Speakers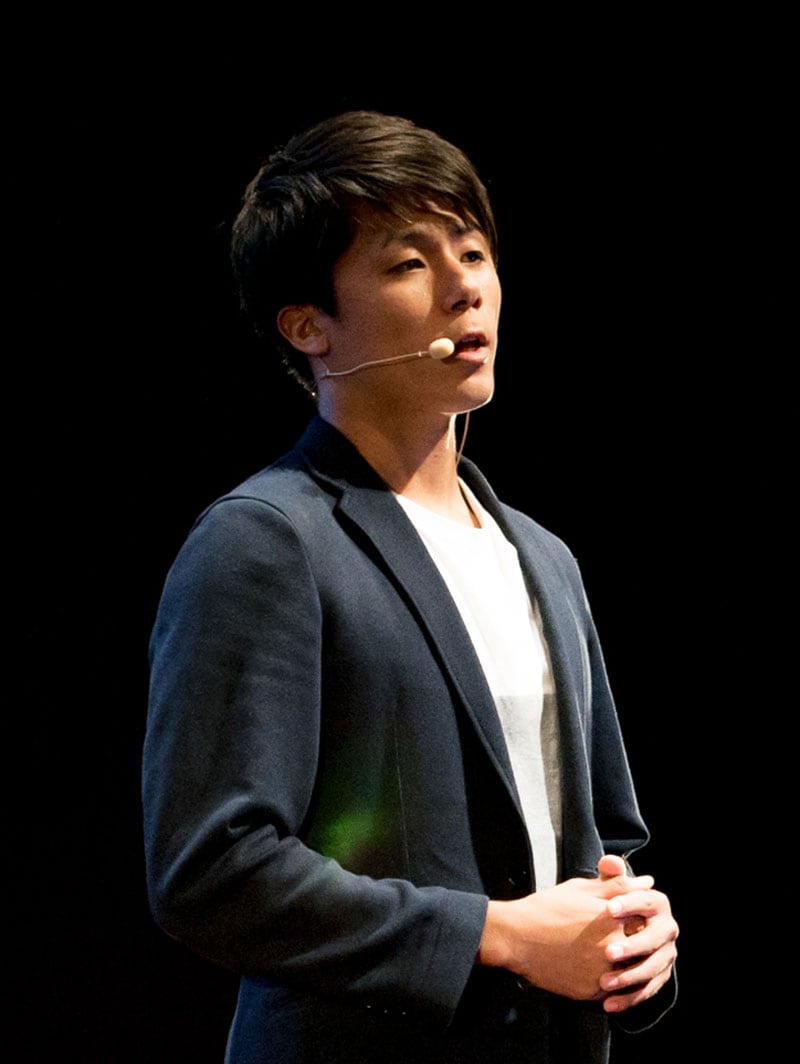 Keita SatoTEDxHamamatsu 2016 Speaker
Paralympian (Track and Field)
He was born in Fujieda City, Shizuoka Prefecture in 1992.
He had started to play soccer from 4th grade of elementary school, however, when he was 15 years old, unfortunately he had to cut the right leg below the knee because of Ewing's sarcoma. Along with the high school enrollment, he entered the track and field club and began the athletics.
When he was 17 years old, he met a Paralympian in the local tournament of disabled people. Then, he knew sports for disabled people and participated in the tournaments. At the age of 18, he updated the Japan national record in the 200-meter sprint and went on to Chukyo University to participated in the Paralympics. In 2012 London Paralympics, he won fourth place in the 4*100-meter relay.
After graduation from university, he worked as a Chukyo University staff and in 2014 Inchon Asia Para Games, he won the championships of the 100-meter sprint, the 200-meter sprint and the 4100-meter relay. In 2016, he entered Toyota Motor Corporation. In September 2016 Rio Paralympics, he will compete in the 100-meter sprint and the 4100-meter relay.
Mr. Sato has been thinking about the disabled body behind his spectacular performance.
If he wears long pants, his artificial leg is disappeared, so anyone seems unconscious of it.
Besides he works for the automobile manufacturer, he practices every day and drive a car normally. As he lives similar to healthy people, he became to think that "What is the disability? What is the definition of disability?"
His motto is "No pains, no gains." While he is a little modest, he is popular and was a captain of the track and field club in his university fourth grade. In addition, he is a good young man and refreshes us.
TEDx Talk
The day that the disabled becomes no more the disabled