Speakers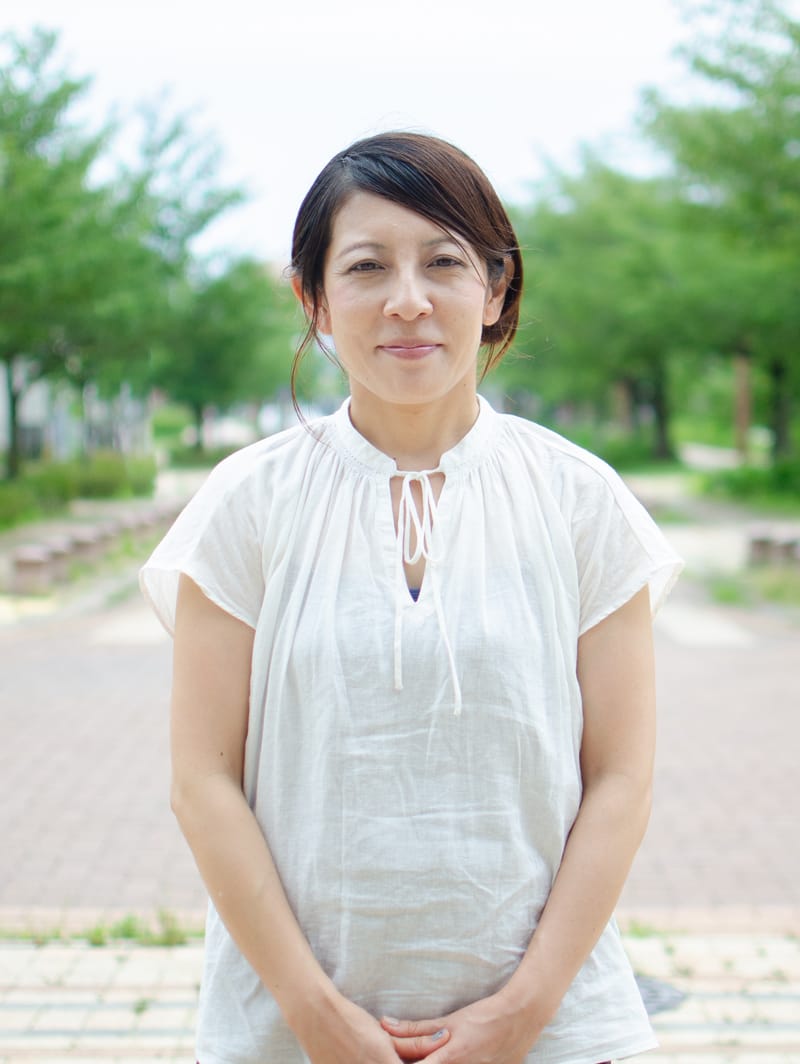 Mai WakudaTEDxHamamatsu 2019 Speaker
Randoseru Planner
Born in 1979 in Iwata City, Shizuoka Prefecture, lives in Hamamatsu City.
Ms. Wakuda worked for a miscellaneous goods company up until she had her first child.
Seeing her daughter go to elementary school carrying "randoseru," a heavy Japanese school backpack, she started to wonder why all the students must use them. She established Kotoyuku-sha, an LLC, with her former colleague who felt the same. They produce reasonably priced randoseru for regular use with not only good design but also high practicality.
She warns that traditional heavy randoseru put strain on children's bodies and affect their growth.
*Randoseru: Japanese school backpack for elementary school students