Speakers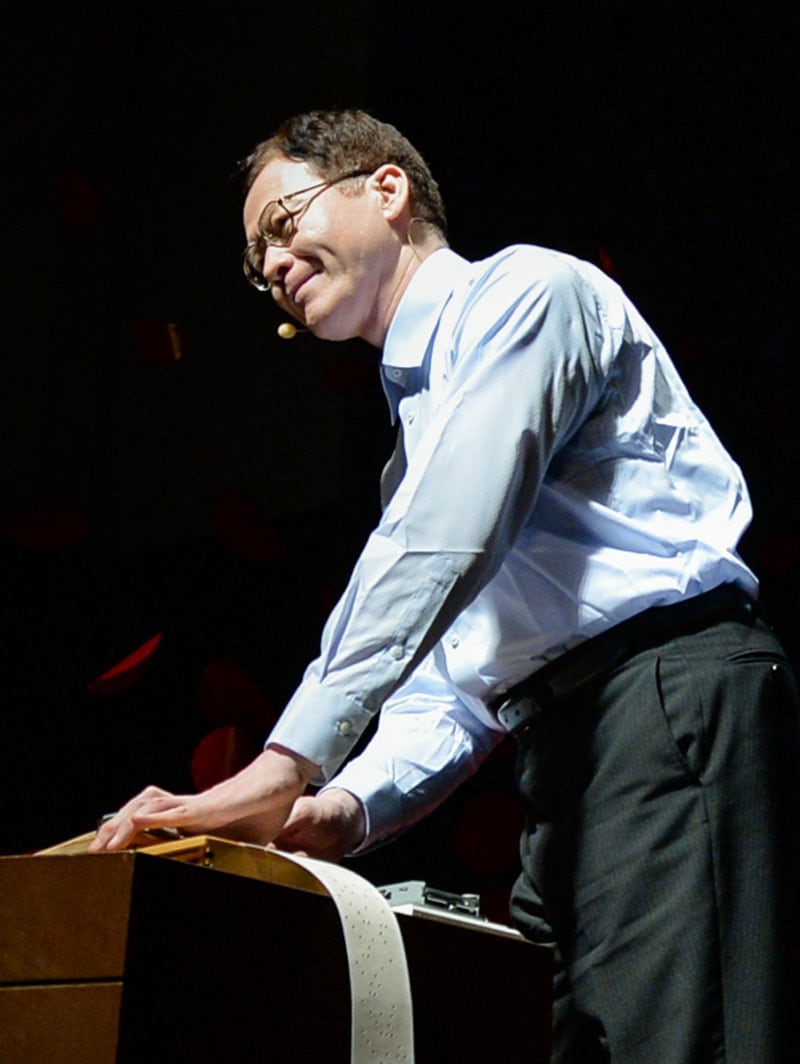 Sachiya SasakiTEDxHamamatsu 2015 Speaker
Digital sound equipment engineer / Sound culturalist
Born in Iwate prefecture in 1963. As well as he works for developing digital sound equipments, he teaches at art college and studies about sound such as universal design of sound, collecting instruments, and going fieldwork for natural sound or traditional music.
Due to innate weak sight, he studied at school for the blind with his mate. That experience cultivated interest and inspiration in sound.
He has been interested in electrical work and recording, thus he enrolled engineering department of the university to learn electrical engineering and information engineering. He has worked for developing digital sound equipments since he entered the instrument maker in Hamamatsu. On weekends, he interviews about traditional music in Sanen-Nanshin region or Tibet to discuss the relationship between people and sound. He also studies universal design of sound to realize what the proper sound is for the blinds.
The motto is "ALL YOU NEED IS EARS", the book title written by George Martin who created the Beatle's sounds.
TEDx Talk
Hand-crank music box and three suggestions.