Speakers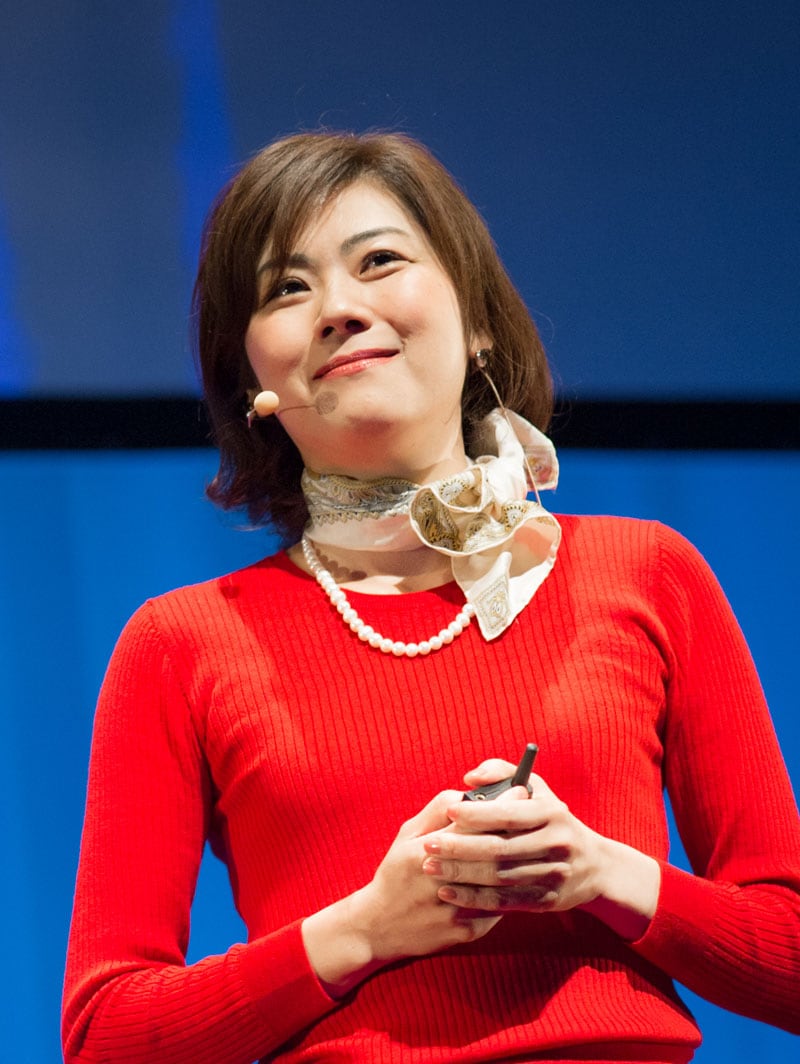 Makoto SatoTEDxHamamatsu 2016 Speaker
Social Businesswoman
Ms. Sato was born in Hamamatsu city in 1977.
She met a leukemia patient during practical training of nursing school where she had entered after working. Although she started business in school to find out something she could do for the patient's difficulty in living, she fully realized that it was hard to make manufacturers understand patients' needs.
She studied how to commercialize user's opinion at Shizuoka University, Management of business development. She started a beauty salon offering wigs made of human hair in reasonable price for patients who have to live their lives with loss of hair because of anti-cancer therapy. She provides logistics support that hospitals cannot care.
Her activities are now recognized widely and she became 5th place of the Nikkei Woman of the Year, in Career Creating field and was selected as one of best 55 Social Businesses of Ministry of Economy, Trade and Industry. She also won prizes such as Woman Challenge Prize of Cabinet Office, Special Award of Shizuoka New Business Award. Her success encourages many women.
"I'd like to resolve the patients' problems by manufacturing and make this society a place where they can live their lives as they are." Her business style with such emotion is as if she keeps standing at the batter's box (the field) and batting the ball (subjects and needs) until she hits. Her motto is "If you do, it can be achieved".
At her beauty salon, she works very hard with being healed by the managing director and general manager (both dogs). She loves beer so much that she answers "beer" when asked her favorite foods.
TEDx Talk
Shall we make something that make people happy?