Speakers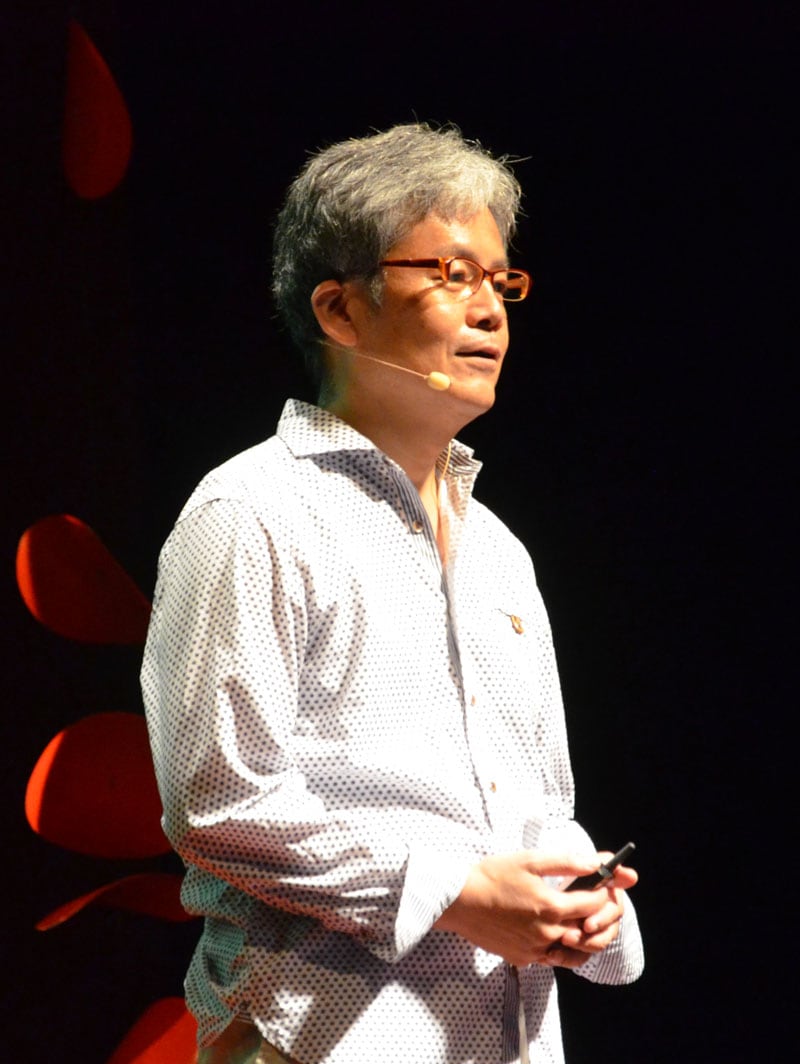 Hirokazu AsanumaTEDxHamamatsu 2015 Speaker
Strategic Management Consultant / Tax Accountant, Certified Internal Auditor
Born in Hamamatsu in 1963. He energetically gives discourse on work and strategic management mainly all over Japan, and have a deep trust not only from companies but educational, financial, medical, and administrative institutions.
After he graduated Waseda university and Chuo graduate school, he started to work for a company.
But he was astonished the debut of Windows 95 and he thought that it would be no future for jobs which everyone could make same results. That's why he decided to become a business design consultant. He became famous to publish a book that explain the theory of Peter Drucker in easy words, and was known as an authoritative author about Drucker so he now has many discourses and gets offer to write business books. His stance is pursuing the fundamental of things and applying to the fact. Some his works are "The Easiest Textbook about Drucker" (Pal publish), "The Story Telling for Starbucks Strategy" (Pal Publish), and some textbook of correspondence education (JTEX).
The hobbies are reading, sightseeing, and looking arts. He is also familiar with martial arts so much that he holds shodan black belt for Karatedo and Iaido.
TEDx Talk
The new step doesn't need a chance.