Speakers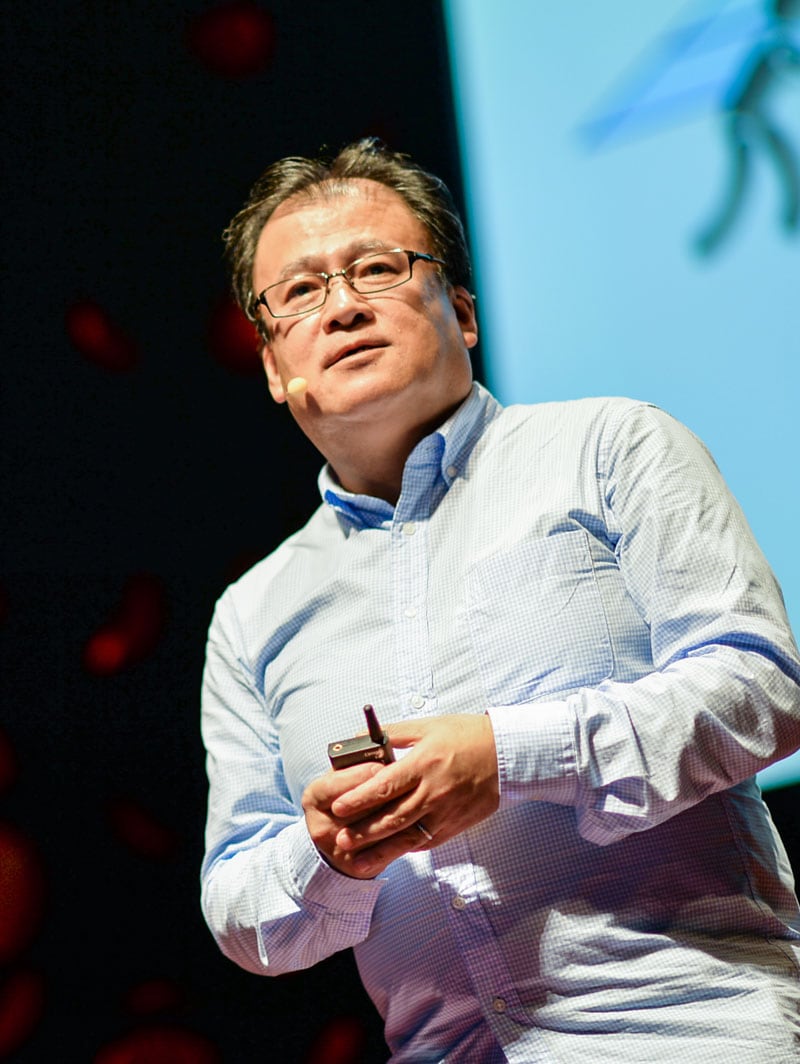 Masakazu KimuraTEDxHamamatsu 2015 Speaker
Vice-president of Shizuoka University / Business-Academia cooperation maverick Executive board member
Born in Shimizu city in 1960. He has worked for Organization for Innovation and Social Collaboration in years, and now he is challenging to long-term cultivation of human resources.
He had studied semiconducting device at Research Institute of Electronics since 1985. He became a professor of University of Victoria in 1992, then returned to Shizuoka University in 1999 and started engaging in business-academia cooperation and community-academia cooperation. His mission is to utilize technologies developed by university in industrial fields to contribute society.
He puts a high value for long-term cultivation of human resources recently as well as business-academia cooperation so he tries reforming education.
He thinks a great deal of relationship to other people and he has service-mindedness so much that many people like his personality. Hobby is listening jazz in live or CDs.
TEDx Talk
Turning children's strength into their exceptional talent.