Speakers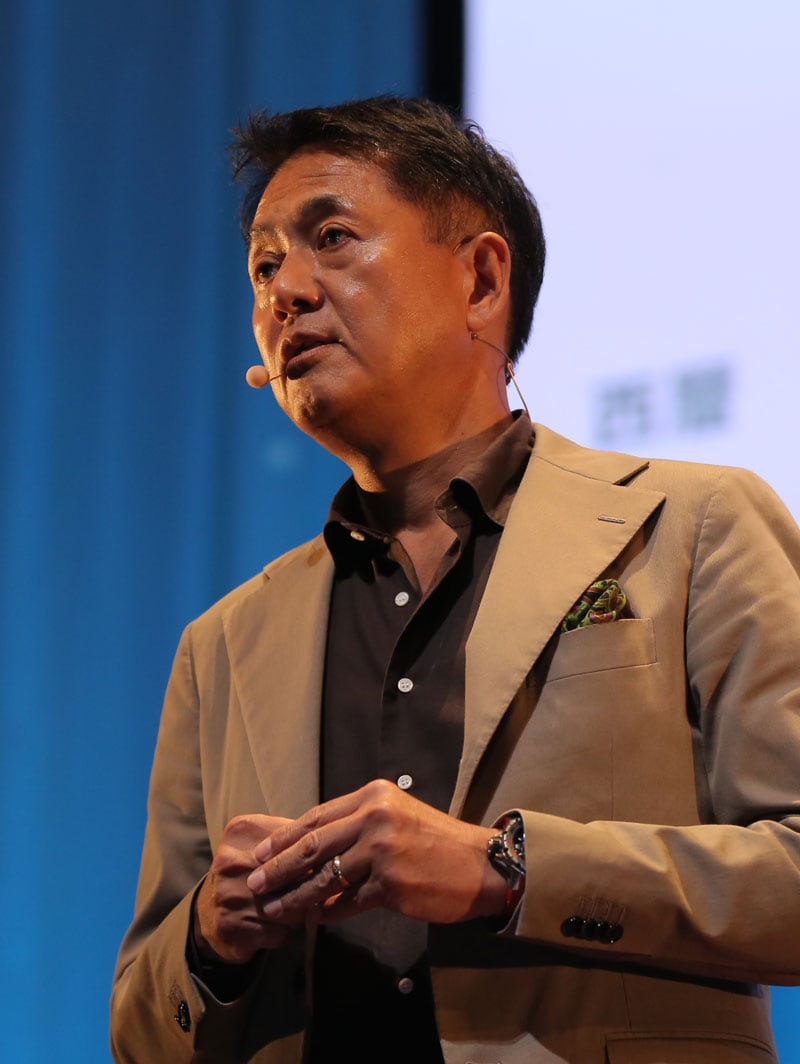 José Yoshiaki KawashimaTEDxHamamatsu 2017 Speaker
Coffee Hunter
Mr. Kawashima was born in Shizuoka City in 1956.
Born as the eldest son of a wholesale coffee roaster, Mr. Kawashima grew up surrounded by coffee. This led him to cross oceans and he eventually became known as one of the world's leading "coffee hunters."
At 18 he studied abroad at the National Coffee Research Institute in El Salvador and mastered the art of coffee bean cultivation and selection techniques. In 1981 he joined the UCC Ueshima Coffee Co., Ltd., during which he established coffee plantations in Jamaica, Hawaii and Indonesia.
In 1999, he discovered the endangered coffee bean species Maskarocofea in Madagascar Island and Bourbon Pointu in Reunion Island, and has since worked towards the revival and commercialisation of these beans. Since then, he finds rare species and contributes to their conservation and cultivation as a coffee hunter.
He established Mi Cafeto Co., Ltd. in 2008. Mr. Kawashima has since held positions such as a Coffee Director of Japan Airlines and Coffee Business Advisor for the Thai Royal Family. In recent times he spends 1/3 of the year travelling the world. He believes only he can act as a bridge between producers and consumers. It is this mindset that propels him to promote the value of coffee and create a new coffee culture and market.
His motto is "Never give up." His hobby is coffee. His favorite places are coffee fields, and he likes to visit new coffee producing areas. Coffee manifests in every area of his life. Jose is a nickname he gained during his study abroad in El Salvador.
He is the author of many books which include but not limited to – "Coffee Hunter – Resurrection of Phantom Bourbon Pointu (Published by Heibonsha), "I've decided to change the world with coffee" (Published by POPLAR Publishing) and "Why coffee at convenience stores are better than coffee in luxury hotels" (Published by POPLAR Publishing).
TEDx Talk
To New Coffee Culture