Speakers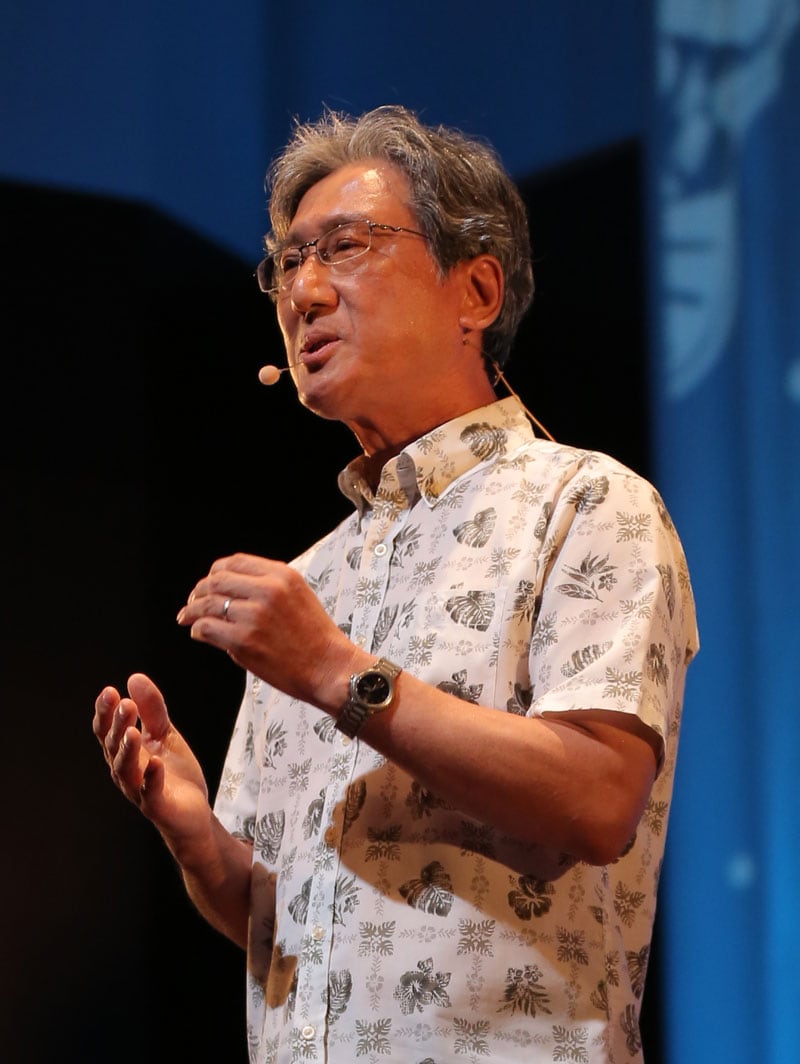 Yoshiki YamagiwaTEDxHamamatsu 2017 Speaker
Space Engineer
Mr. Yamagiwa was born in 1958 in Shiga Prefecture and lives in Hamamatsu city.
He is a pioneer of research on "Space Elevator" which is expected to realize as a transportation between the earth and the space.
Mr. Yamagiwa has been dreaming to travel to space since he was a
primary school student. After finishing his doctor's degree in aeronautics at the Department of Aeronautics and Astronautics, The University of Tokyo, he entered TOSHIBA Corporation to work on propulsion control in the space development division.
He was a lecturer at Junior College of Engineering, Shizuoka University (1989) , an assistant professor at Shizuoka University (1994) , and has been in the present post since 2005.
His ambition "I want to create a system in which everyone can travel to space" in his university days made him aim for space engineering.
After obtaining the opportunity for space study at Shizuoka University, he has been studying fundamental research of future space transportation system including "Space Elevator".
Mr. Yamagiwa gives lectures, seminars, and lessons in other places energetically as well as presentation at the domestic and overseas academic meetings. He has also appeared in several media such as NHK "Science ZERO". To pass a baton of the Space Elevator development, which is now on the experiment stage to the next generation, he puts his heart into leading and training young people.
Students admire him for his soft-spoken manner and gentle impression and Yamagiwa laboratory has produced hundreds of excellent students. He likes watching movies so much that he goes to the cinema once a week.
TEDx Talk
Go to Space by using Elevator