Speakers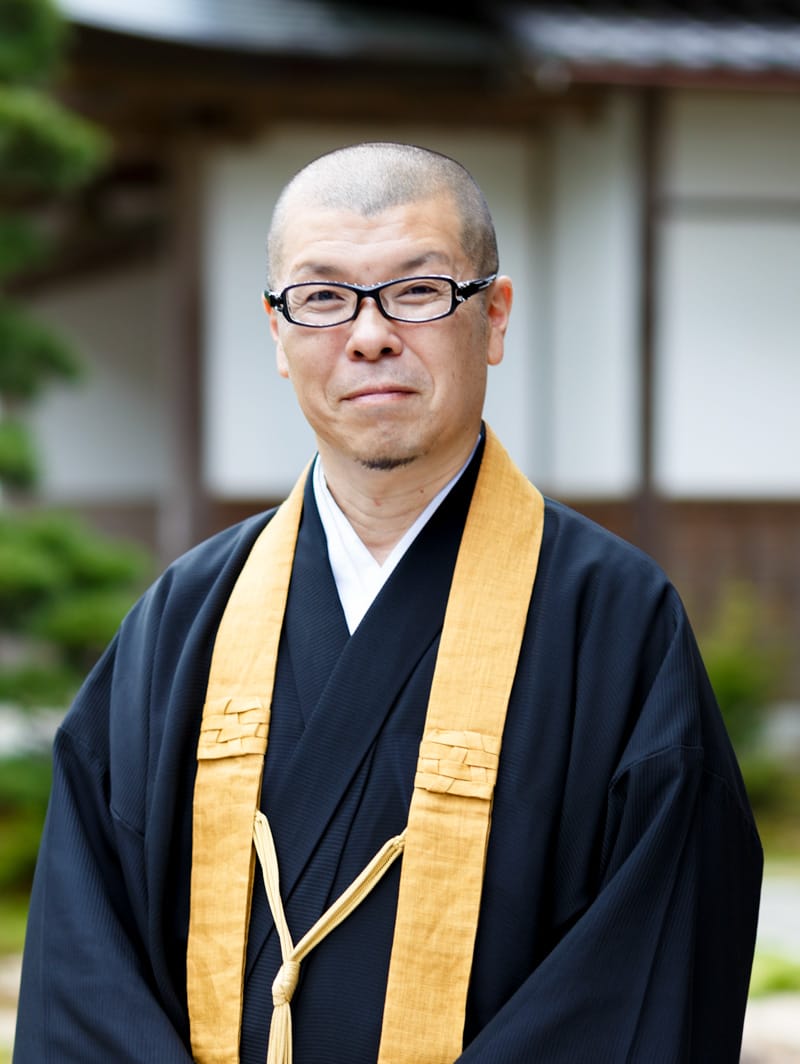 Juno OhtaniTEDxHamamatsu 2019 Speaker
Chief Priest at Hattasan Sonei-ji Temple
Born in Fukuroi City, Shizuoka Prefecture, in 1968.
After completing his master's degree at a Buddhist University and training at Koyasan, known as the headquarters of the Koyasan sect of Shingon Buddhism, Mr. Ohtani joined Hattasan Sonei-ji Temple.
He has served as chief priest there since 2009. To bridge the gap in being away from home for 8 years, he began participating in local community activities such as at the City Junior Chamber, Tourism Association and voluntary firefighters. These activities have had a great influence on not only how he manages the temple, but also how the temple now serves as a "place in the community."
Talking with his friends and getting excited about developing the temple and community is now his greatest passion.