Speakers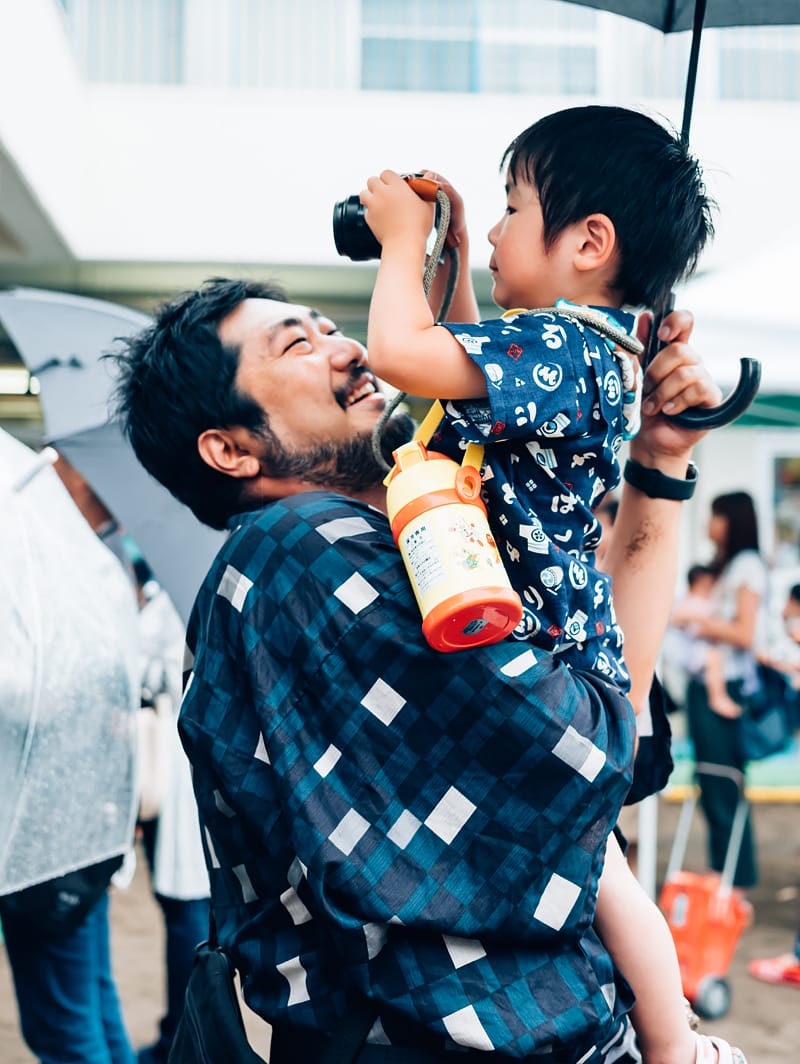 Hiroshi HatanoTEDxHamamatsu 2019 Speaker
Photographer / Former Hunter
Born in Tokyo in 1983.
Mr. Hatano, a photographer and previously hunter, has quietly watched wildlife for years. He developed multiple myeloma, a hematologic cancer in 2017.
He publicly announced his cancer and continues to convey his frank thoughts on the matter of life and death, now as an affiliated individual.
His cancer, families he has to leave, death and lives… His words stir our feelings and evoke our reaction.
Photo: ©︎Yukari Hatano