Speakers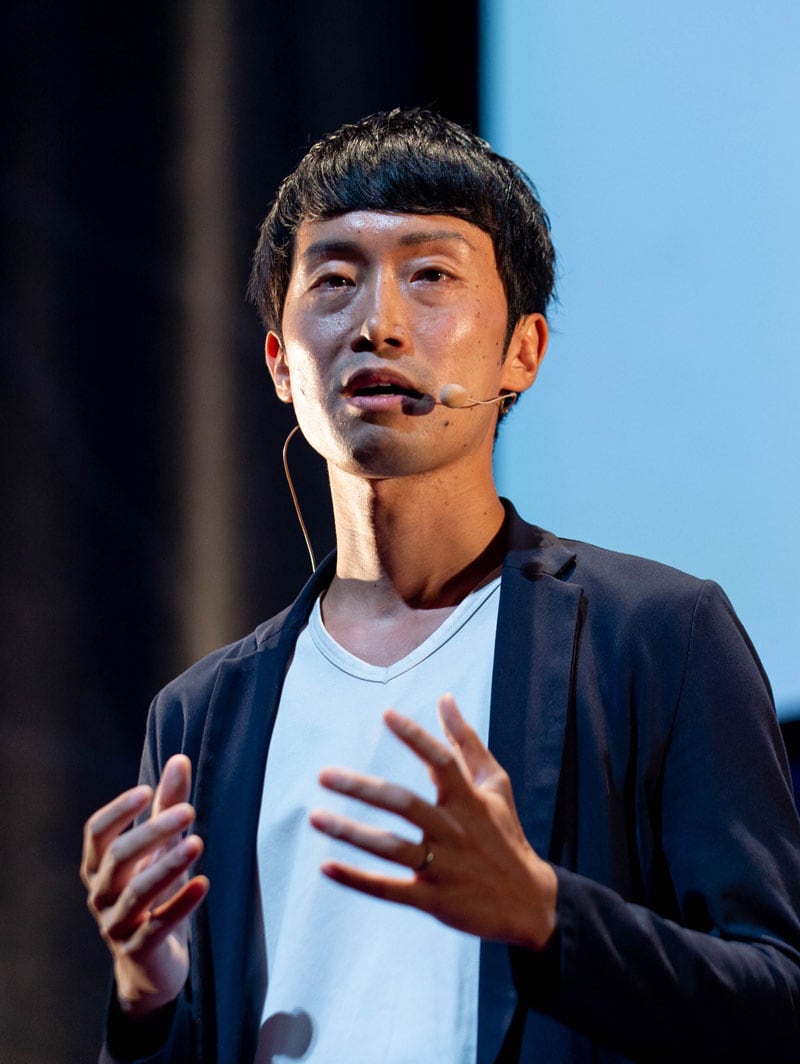 Atsuto SuyamaTEDxHamamatsu 2018 Speaker
Autonomous Vehicle Services and System Developer
Born in Hamamatsu City in 1984.
He has liked making things since he was a child, learned mechanical engineering and developed various applications as a major IT company engineer. He has a wealth of ideas and has numerous awards at Hackathons and business contests.
In 2013, he built an original service model that utilizes automatic driving technology and commercialized an automatic driving vehicle project. In 2016, he co-founded SB Drive Corp. and became CTO. He continues to try to offer new services to society by multiplying technologies such as communication and web services to the automobile and transportation industry, which has less innovation from the internet.
Mr. Suyama is working on the automation of public buses. In 2017, the first trial on public roads in Japan succeeded and is now bound for practical use. What kind of services and mechanisms are necessary for automated public transportation? This field is where the web engineer Mr. Suyama shows his talents.
Mr. Suyama says that his mission is "To create new value with technology". "I want to make Hamamatsu the Silicon Valley of Japan!" With that kind of thought, he commutes from Hamamatsu to Tokyo by bullet train every day.
In private, he is father of three daughters. His favorite food is gyouza which is a specialty of Hamamatsu.
TEDx Talk
Autonomous Buses Make a Sustainable Future