TEDxHamamatsu 2019 Public Viewing!
Thank you for your interest in participating TEDxHamamatsu 2019.
On the day of TEDxHamamatsu 2019, there will be a Public Viewing at the  Shizuoka University of Art and Culture. At this Public Viewing, a large monitor will display the ongoing conference simultaneously.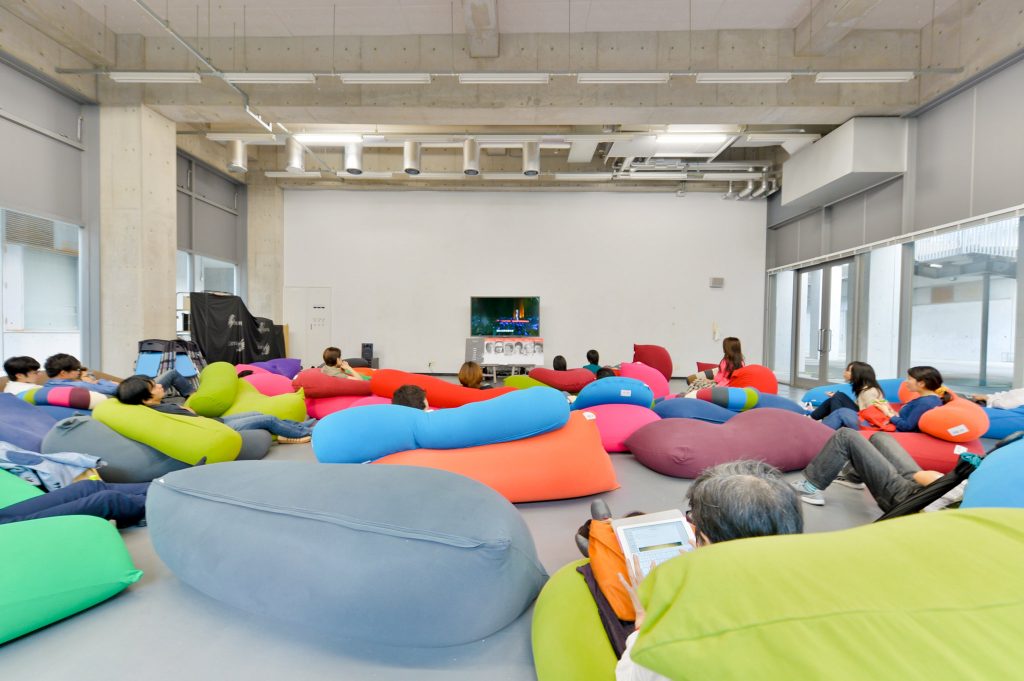 Event Information
Date
22th September, 2019
Time
Open: 12:45, Start: 13:00 Close: 18:00
Place
Art and Culture Research Center,
Shizuoka University of Art and Culture
1-1,Chuo2, Nakaku,Hamamatsu, Shizuoka,Japan
Admission fee
Free
We CANNOT PROVIDE simultaneous interpretation in TEDxHamamatsu 2019
You CANNOT PARTICIPATE in the After party.
You CANNOT ENTER paid space in TEDxHamamatsu 2019
You can go in and out of the Venue freely.